Martial Arts for Kids
SRG Thai Boxing has classes for the young ones starting from the age of 4. We focus on technique, self-defence and overall fun involved in a kid's class!
Common problems that kids are facing these days can be easily resolved with the discipline and the skills that are taught in this class. Issues like self-esteem, bullying and obesity can be all be a thing of the past once kids have the opportunity to train a great martial art.
Muay Thai is a better alternative to kids as the program teaches practical technique and fitness. There is more than you can imagine on a program developed specially for kids when it come to be about Muay Thai.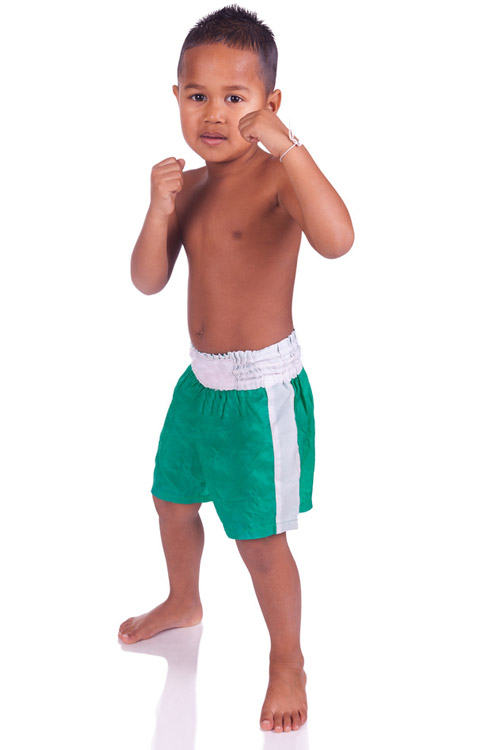 BUILD SOCIAL SKILLS – Interacting with their fellow students and instructors, the children develop a mutual respect not just for everyone else, but also for themselves.
DEVELOP COORDINATION – One of the key aspects about this program is the aim to develop the kids co-ordination and control of their bodies. Balance, flexibility, agility and speed are way easier to develop at a young age. Kids tend to learn them quite quickly and the results are amazing.
STRENGTH & CONDITIONING – As part of Muay Thai, there is a lot of exercises involved that will make the kids get in a better physical shape. Using the natural movements and weight of their body, there is no better way to develop and mature a child as they grow!
TEACH DEDICATION – Kids will learn very quickly that if they want the expected results, they will need to dedicate themselves. This will be something they will take for the rest of their lives. Not only in Muay Thai, but in everything that you want to achieve with excellence, dedication is the key.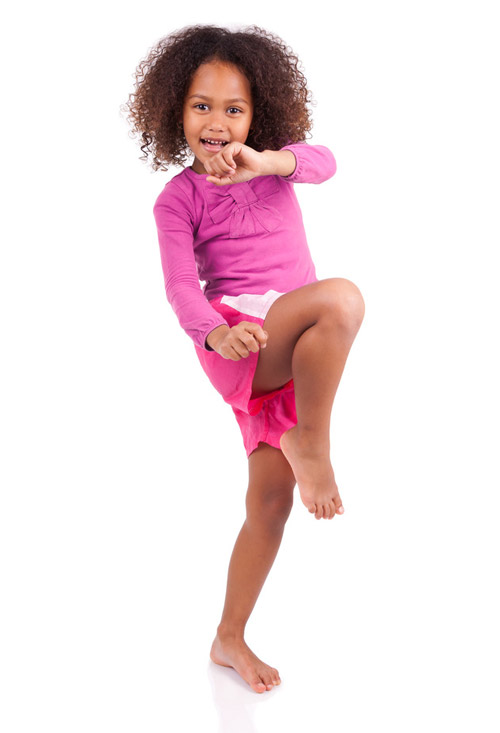 Muay Thai for Kids in Sydney
Bring your child into our gym for a free trial session to see how they like the program and if this suits you and them. Call or e-mail us to book your free class. See you soon at the academy!
Get Started Now!
Enjoy an obligation free trial on us. Book your introductory session today and receive a 50% discount on your joining fee if you sign up. This includes a set of gloves and muay thai shorts!